1. Learn How To Increase Your Chances of Winning The Lottery By Richard Lustig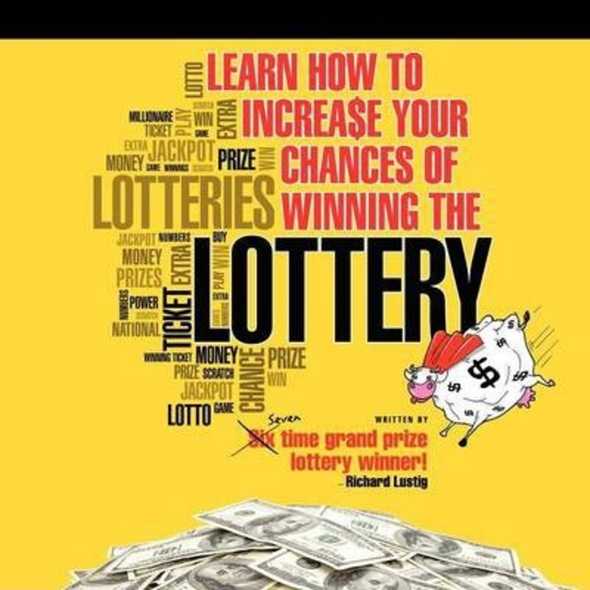 Richard Lustig is one of the most famous lottery winners in the U.S. He won 7 state lotteries, cashing in $1,052,205.58 in total winnings. We picked his book as number one, because - to our best knowledge - he is the only one to have proof that his strategies work and his results are reproducible.
His critics said, he published nothing novel or ground-breaking, so his book got mixed reception, probably at least partly due to not promising results he is not able to deliver on.
The book is available on here.
2. Lottery Master Guide By Gail Howard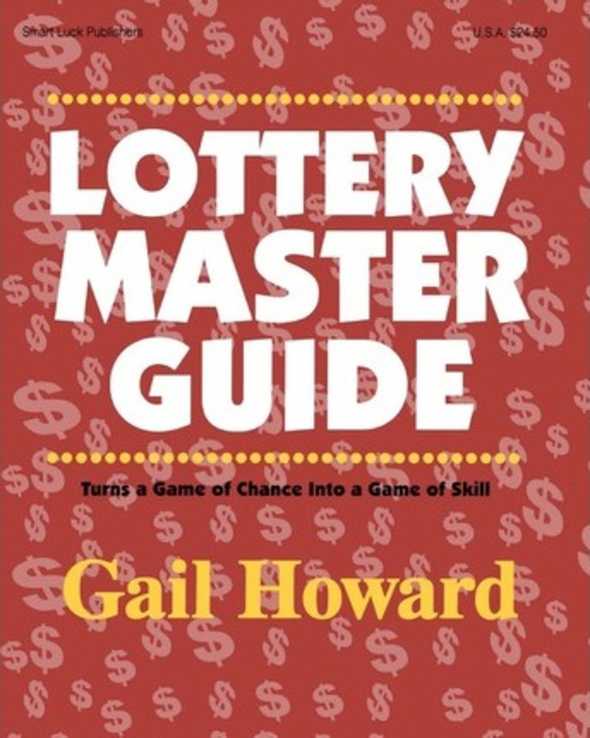 Gail Howard tends to take a more scientific view on lottery games. She published more than a dozen books on lottery strategies and the science behind them. The most popular of her books is the Lottery Master Guide.
Check out the book on bookdepository.
3. How To Win The Lottery With The Law Of Attraction By Eddie Coronado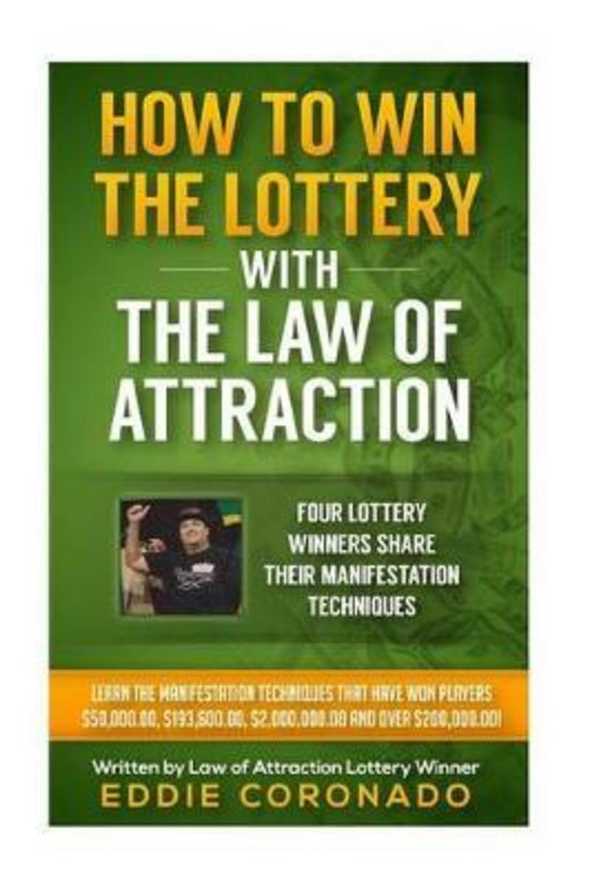 Surprisingly, this short book is one of the most popular books ever written on lottery. The author is also a lottery winner, he took a very different strategy than most: using the power of visualization and the law of attraction.

This book contains a collection of interviews with lottery winners who used the law of attraction to win, and also serves as a practical guide on how you can apply this strategy as well.

Click here to check out the book.