Is Mega Millions the Same in All States?
You probably know that you can play Mega Millions in many states. After all, how can the payouts be so large compared to state lotteries? However, is the Mega Millions lottery run differently in other states?
Is Mega Millions the same in every state? The Mega Millions contest is run the same way in each state; however, states have different guidelines when it comes to age limitations, time to claim your winnings, whether you can purchase tickets online, and if you will remain anonymous once you win.
If you are wondering if Mega Millions is played the same way everywhere, or if you stand a better chance of winning in another state, we will explain how the game is played the same in all states, as well as what changes your state can make.
How Is Mega Millions Different From a State Lottery?
For something to be a lottery, it must have three parts — a prize, a chance to win or lose, and something you must pay to play. Whether you are playing in your state's lottery or Mega Millions, it is still a lottery. Besides the fact that Mega Millions jackpots are much larger, are there other differences?
State Lottery Rules Are Complicated
A State Lottery can, in most cases, be bought in the state that you are in. You don't have to be a resident to buy the ticket, but if you win, then you will have to claim your winnings in that state. It is up to each state whether you must be there in person or whether you can claim them via mail or the internet.
Usually, the larger the prize, the higher the likelihood you will have to claim your prize in person. However, if you won several million, buying a plane ticket, or a couple of tanks of gas to pick up your winnings will be worth it.
State lottery rules regarding taxes can also vary from state to state. Generally, you pay state taxes not on where you live, but on whether your state has a state income tax.
If you buy a winning ticket from the Florida lottery, you will only have to pay federal taxes on your winnings. Since a citizen of Georgia has to pay a 6 percent state income tax, some people who live close to the Florida-Georgia border drive into Florida to buy their tickets.
Mega Millions Rules Are Less Complicated
Since Mega Millions is one lottery that is played in 45 states, plus the District of Columbia, the rules should be consistent. If everyone has the same rules, then everyone has an equal chance of winning, and the game is seen as fair.
The Mega Millions lottery also must have the same basic rules, no matter whether you are playing in California or Maine. And the rules are simple:
70 numbers — pick 5 of those
25 Mega Ball numbers — pick one
Fill out the slip (unless you're buying online) and pay your 2 dollars
Add a Megaplier (for a dollar) to increase your chances of winning
And wait to see how much you won.
Mega Millions Is Easier to Play
An added benefit is simplicity in picking. Many states have numerous lotteries, not to mention scratch off lotteries. Here are some examples:
North Carolina. At last count, you can play five different lotteries besides the Mega Millions. Three, you can play online or in a store, but the other two only in a store.
New Jersey. The NJLottery website currently shows six contests, in addition to the Mega Millions and Powerball. It looks like a gambler's paradise, but for a casual player, the website has too many choices.
California. If you land on the state's lottery website, you will be greeted with three choices—Mega Millions and two others. That doesn't mean there aren't more—there are eight draw games—but for the casual player, it's a much easier process.
For the casual player who wants to pick up a couple of lottery tickets, Mega Millions is simple. SuperLotto, Fantasy 5, Daily 4, Daily 3, Daily Derby, and Hot Spot — the other draw games in California — that's a lot of games to choose from.
What Can States Do Differently?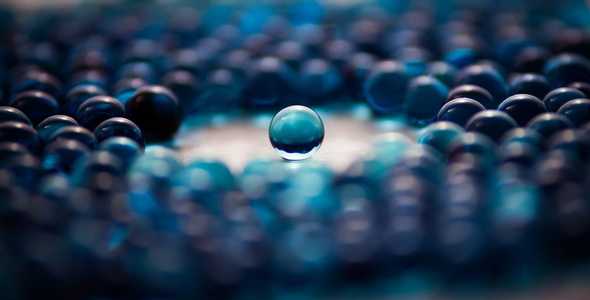 There are a few ways in which states can adjust the Powerball rules. One is how you can buy them, another is who can buy them, and a third is what you can or cannot buy the Megaplier.
Who Can Buy Mega Millions Tickets?

States do not restrict who can purchase lottery tickets by where they live. You do not need to be a resident of the state, nor even an American citizen to buy a chance at becoming a millionaire. States have a vested interest in letting anyone buy a ticket - money. After all, the purpose of the lottery is to bring in revenue from the state, and a dollar from Minnesota is as good as a dollar from Michigan.
But a state can restrict who can buy a ticket. The following states require you to be 21:
And in Nebraska, you must be 19 to play.
Where You Can Buy Your Tickets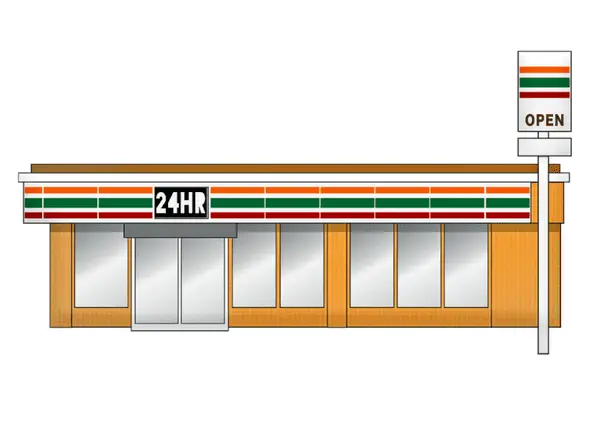 Most people buy tickets while getting food from a minimart, buying gas, or getting groceries. A handful of states allow for online sales:
Georgia
Illinois
Kentucky
Michigan
New Hampshire
North Carolina
North Dakota
Pennsylvania
However, you must be a citizen of that state and create an account on that state's website. Two other states — New York and Virginia — let you play by subscription — meaning once you set up an account and deposit money, you will be entered into each drawing automatically.
Who Knows if You Won
If you think you can claim your winnings without anyone knowing, then you will have to move to one of eight states where you can decide whether you want to let the world know you won the jackpot or remain anonymous. If you do not live in Delaware, Georgia, Kansas, Maryland, North Dakota, Ohio, South Carolina, or Texas—winners must be announced.
Usually, phone numbers and addresses are kept confidential, but if someone knows your name and what town you live, they can probably find you—on social media, if no place else. About your relatives—don't worry, they will find you anyway.
You could avoid all these complications if you live in a state that does not have a lottery. Alaska, Hawaii, Nevada, Utah, and Alabama currently don't have one.
What You Can or Cannot Buy
In most states, you can play the Megaplier, which helps you increase your winnings. For an additional dollar, you can win an opportunity to multiply non-jackpot winnings by up to five. This would mean that a $25 winning would become $100 if the Megaplier number is a 4. California does not allow this extra purchase since Megaplier is not a pari-mutuel wager.
In a Pari-mutuel wager, the total amount of money is split equally between all the players. The Megaplier means someone can get a larger piece of the pie, so to speak, and California has legislated it as an unfair advantage.
Just the Jackpot
Another twist to the game is that you can buy into the jackpot only. To play Just the Jackpot, you buy two tickets for $3, but you can only claim the jackpot. Fifteen states now have this option. Whether you think it is worth saving a dollar to get two chances at the big jackpot is a decision only you can make.
So Why Play a State Lottery?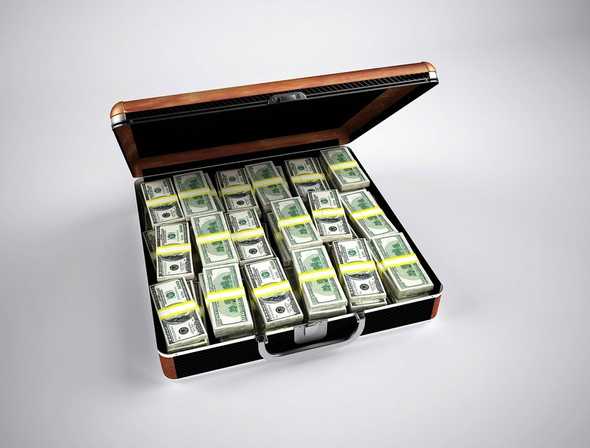 Since the jackpot for the Mega Millions game is so large and your state's much lower, why bother playing your state's lottery? Which sounds better—15 million or 150 million?
Some players forgo the Mega Millions and Powerball games because the chances of winning those larger jackpots are much smaller than winning a state jackpot. Do you want a 1 in 40 million chance of winning 15 million, or a 1 in 250 million chance of winning a quarter billion?
Bottom Line
The rules for Mega Millions are the same in every state; however, a state can decide who can play, where they can play, and how much to take from your winnings. One thing is for sure—your chances of winning are small, whether you play your state's lottery or Mega Millions. One other thing is certain—you cannot win if you don't play.
Related Articles