What Type of Lawyer Handles Lottery Winnings?
If you want to be less overwhelmed after hitting the big jackpot, hiring a "lottery lawyer" is probably the way to go. These lawyers can have a variety of backgrounds, but they should know the ins and outs of lottery law and have experience representing big winners.
A lottery lawyer is a lawyer who is educated in lottery law, and who has experience dealing with jackpot winners; they provide guidance and legal protection that is of great value.
Though it is not required to hire a lottery lawyer, it may be worth investing in one, as winners can often feel anxious about the number of decisions they have to make before even claiming their jackpot. This article will go into more detail about why it's a good idea to hire a lottery lawyer the minute you win big.
What Lottery Lawyers Do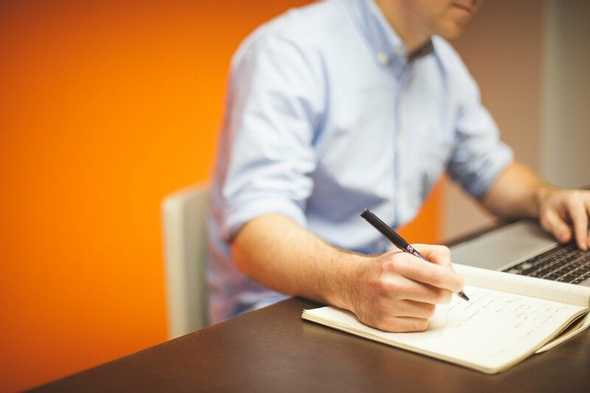 A good lottery lawyer can greatly reduce the amount of stress a jackpot winner may experience during the aftershock of winning.
We outline a few of the benefits below.
Identity Protection
While there are states that will let lottery winners claim their prize anonymously, or in the name of a business, there are states that will not. A good lottery lawyer can help protect a winner's identity and personal information as much as possible.

In the US, there are six states that allow lottery winners to remain anonymous; they are Delaware, Kansas, Maryland, North Dakota, Ohio, and South Carolina. However, some states have made exceptions in a few cases, where a winner might be put in significant danger if their name was released.

Now, it might not seem like a big deal at first to gain some publicity from winning the jackpot, but you'd be surprised to learn that the cons greatly outnumber the pros over time.

Some of the cons include safety concerns towards you and your family, campouts around your residence by journalists looking for a story, robbery attempts, threats, and lawsuits from people hoping to profit from a settlement.

Crazy, huh?

A lottery lawyer can help a winner set up a trust to claim their prize, and this won't only help protect their identity, but it can prevent winners from spending too much too quickly.
Save You Money
There will be a lot of stuff coming at you all at once after you win the big jackpot, and this includes dreaded tax liabilities. A lawyer who is seasoned in lottery law can find legal ways to minimize what money is taken away from you.
You'll also have to decide whether or not you want to take a lump sum or an annuity payout. Having an experienced lawyer may help you assess what the legal and financial ramifications are for both, and this can save you dollars.
Speaking of saving dollars, it can be useful to put together a trustworthy advisory team that includes an accountant and designated financial advisor with experience helping people deal with large windfalls. And guess what? A lottery lawyer can help you pull all these people together so that you have a winning team surrounding you all the way!
Finally, it is pretty common for novice lottery winners to become victims of scams. Frivolous lawsuits are one of the ways that exploitative people will try to worm their way into your cash.
An experienced lottery lawyer can represent you in court if need be, and they will defend you from these petty lawsuits. They may also offer guidance on how to avoid becoming financial targets in the future.
Save You Time
Hiring a lottery lawyer can help you create a strategy to manage your new-found wealth safely, which can greatly save you time. They can advise you when to claim your prize, how to keep your ticket safe, how to avoid overspending, how to manage yours and your family's safety, and much more!
Inexperienced lottery winners could benefit from the advice of a seasoned lawyer, who knows the common missteps and how to avoid making them.
How to Pick a Winning Lottery Lawyer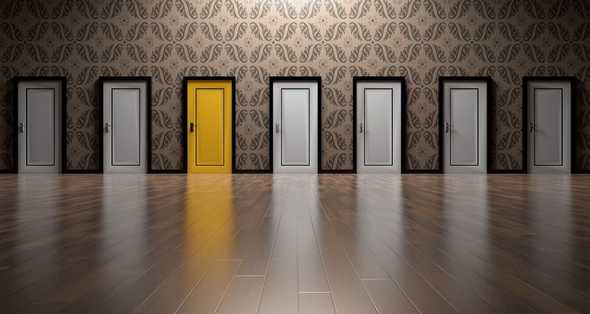 There are a few things to take into consideration when picking a lottery lawyer. As you will be spending a lot of time with them and their financial team, it's crucial to find someone you feel comfortable with and that you trust. But above all, they should know what they're doing!
Background & Experience
So this may seem like a no-brainer, but your lawyer should know lottery law like the back of their hand and have a list of past or current clients to prove it.
Aside from lottery law, you'll want to find a lawyer who is especially familiar with taxes, estate planning, and asset protection.
This should be a make-or-break factor since you don't want someone advising you on how you should go about managing your jackpot win when they themselves have no prior experience in managing it. A good lottery lawyer is highly knowledgeable on the subject and has represented other big winners.
If you can, try and do some research to find reviews or recommendations on lottery lawyers in your area. If you don't know anyone who has used one personally, doing an internet search might help to separate the wheat from the chaff.
Depending on where you live, there are databases of respected lawyers that you can use as well, but make sure once you've made your selection that you ask for references.
Cost
The most expensive lawyer is not always the best lawyer to hire. Lottery lawyers _should never offer to take a percentage of the prize. You should settle instead on a reasonable hourly fee.
When you're shopping around for legal services, it is good to get into the habit of asking a lawyer to fully explain their fees and billing practices to you. Don't hesitate to ask detailed questions. If a lawyer isn't willing to discuss fees, it might be an indication of poor client service.
Chemistry
As mentioned above, you will be spending a considerable amount of time with your lawyer before, during, and after you claim your lottery winnings. Therefore, it is vital that you partner up with someone who you jive with and who jives with you.
Don't overlook your gut reaction to a lawyer. You need to be able to trust the person you are hiring, so it's paramount you feel good about working with them.
It can be discouraging to meet with very good lawyers who just don't mesh with you. But it's a normal part of the process. At the end of the day, you'll want to be working side by side with someone who understands your financial attitude and goals.
Once you have an idea of what you're looking for in a lottery lawyer, interview several different prospects to make sure you are on the right path to finding the perfect fit.
When You Should Hire a Lottery Lawyer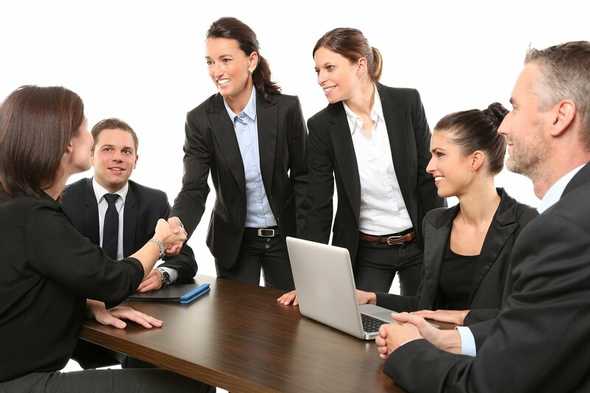 After signing your winning lottery ticket, and putting it in a safe and private place, getting a good lottery lawyer should be top on your priority list.
You'll want to have representation before you tell anyone outside of your family and close friends that you've won the jackpot. And you'll definitely want to have a lawyer before you claim your big cash prize.
Conclusion
And that's all there is to it! We hope this article was informative and provided guidance on how to go about hiring a lottery lawyer to handle big jackpot wins.
Overall, it is highly recommended that you hire professional support after winning a big jackpot or stumbling into a large windfall. It can greatly reduce stress and set you up for success.
Let a lawyer who is well educated in lottery law, and who has proven experience with jackpot winners do the heavy lifting for you, so you can sit back, relax, and enjoy your tremendous fortune!
Related Articles