Mega Millions vs. Euromillions: Which Is Better?
Mega Millions and Euromillions are two of the most popular lotteries in the world. They both have high cap spaces, allowing participants the opportunity to become instant millionaires. While the idea of retiring immediately sounds like a dream come true, there are many differences between these two entries.
When it comes to Mega Millions vs. Euromillions, Mega Millions has a much higher cap space of over $1 billion. However, Euromillions has slightly better odds since the chosen number range is 1 through 50 rather than 1 through 70, as it is with Mega Millions. Both lotteries have several prize tiers.
Throughout this article, you'll learn the following information about Megamillions and Euromillions prize pools and comparisons:
Pros and cons of each
How you can enter both lotteries
The odds of winning Mega Millions and Euromillions
Winners, prize totals, tiers, and more
Is Mega Millions Better Than Euromillions?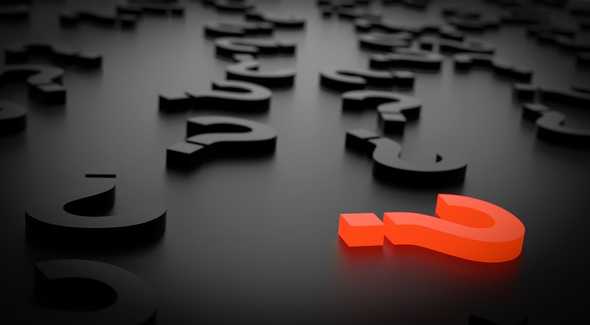 According to Time, over 370 million lottery tickets were sold the weekend before the popular 2018 Mega Millions lottery. The potential prize winnings eclipsed $1.5 billion, making it one of the biggest cash prizes ever won.
We've all heard the precautions and low odds of winning the lottery, but the small price for such a life-changing possibility is often worth it for many people. However, the Euromillions doesn't have quite a large prize pool. Nevertheless, the odds of winning are quite a bit higher.
Let's dive into the pros and cons of both lotteries to see which one is better.
Pros of Mega Millions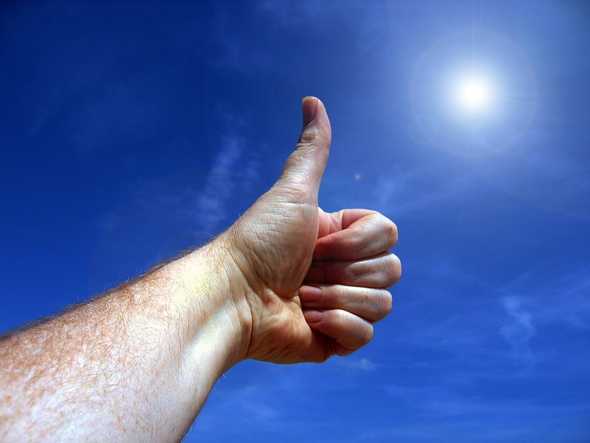 Megamillions offers a massive price pool that often exceeds $500 million. It's been known to go over $1 billion, so millions of people pay top dollar for the chance to win. The high winnings are taxed, but it's still worth hundreds of millions when it's all said and done.
Mega Millions tickets cost as low as $2.00 to enter. Although the odds are as slim as it gets, imagine paying the price for a cup of coffee and being able to retire with everything you've ever wanted in life. The low entry cost is one of the biggest draws for those who play the lottery.
According to Megamillions, you can choose to have the payments sent as a one-time lump sum or 29 annual payments.
While it might seem like you'd want all of the money right away, the annual payment plan helps you control your spending and keeps up with inflation.
Anyone in the world (who lives in a country where online gambling is legal) can play Mega Millions. There aren't any limitations, aside from age restrictions and other local laws or limitations. The entry for Mega Millions is very relaxed compared to the vast majority of online gambling hubs.
The total jackpot prize of Mega Millions is always growing. There's no maximum limit of participants, which means the top prize continues to inflate until the numbers are chosen. The result is a sky-high, unbelievable turnout that will keep getting bigger as the weeks and months go on.
Cons of Mega Millions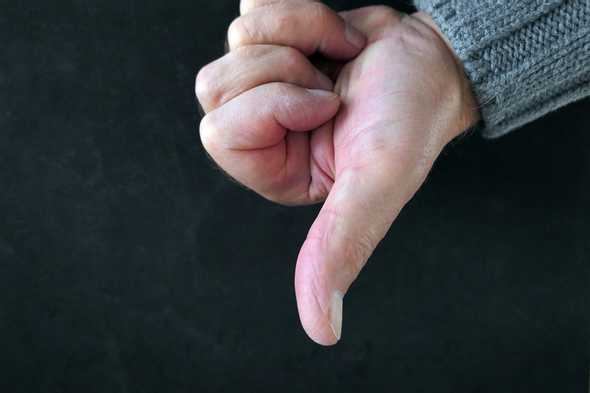 Mega Millions doesn't have great odds. In fact, it's significantly lower than almost all other lotteries around the globe. The trade-off is a chance to win the most money available, but the odds are hundreds, if not thousands of times lower than the average lottery contest.
Four of the prizes available in Mega Millions lotteries are $10 or less. You could quite literally 'win the lottery' and leave with the same amount of money that you spent on the ticket. That being said, the remaining tiers are hundreds, thousands, millions, and sometimes billions of dollars.
Far more people play Mega Millions than almost any other lottery. It's available all over the world. Without any limitations based on location, everyone's able to send in their guesses. Your odds will be reduced, and there's a chance that nobody will claim many of the prizes.
Pros of Euromillions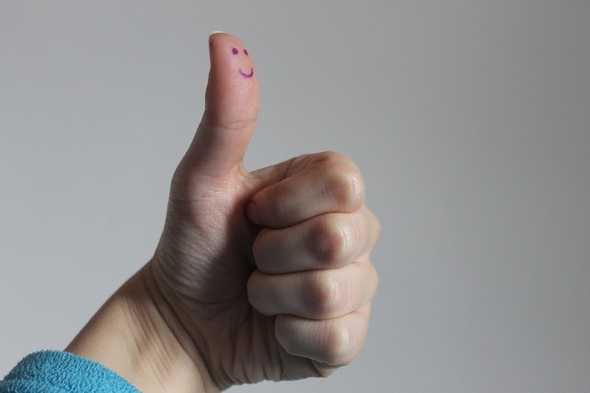 Euromillions has much better odds than Mega Millions. If you're not concerned about winning the biggest lottery ever seen, then the millions that you'll win from Euromillions will be more than welcome. After all, nobody complained about winning $70 million in euros!
As Lotto Exposed states, only nine countries can play Euromillions, which means you won't have to worry about having loads of competition. This fact increases your odds as mentioned above, but it also means that you can keep entering without someone else choosing your number and having a cut of your winnings.
Euromillions allows massive groups of people to enter together. This process increases your odds even further. As you can see, Euromillions is significantly easier to win than Mega Millions. Keep in mind that it's easier, but it's still rarer to win than being struck by lightning. (cred: National Geographic)
The number range of Euromillions is 1 through 50, so you'll be able to win at least a small prize if you're able to correctly guess some of the numbers. You might not be able to retire or buy a yacht, but who can be upset about a couple of thousand dollars in their bank account?
The jackpot for Euromillions starts at 17 million euros. It's not as high as the $40 million starting jackpot for Mega Millions, but it's nothing to bat an eye at. If you win the jackpot on a low contestant entry, you'll walk away with well over 10 million euros!
Cons of Euromillions
According to Lotto247, Euromillions stops at about 190 million euros. Although that's still astronomically high, you won't become a billionaire from these winnings. On top of that, the prize tiers are much smaller than most other lotteries since there aren't as many contestants playing.
As stated above, only people in 9 countries can play Euromillions. US citizens aren't allowed to enter the Euromillions lottery since online gambling is illegal in most parts of the states. However, a visiting US citizen is allowed to enter the Euromillions if they're traveling to one of the nine countries.
The entry cost of Euromillions is about twice as high as it is for Mega Millions. You'll have increased odds but at the cost of a higher entry price and a lower total jackpot prize. The good news is that people who live in those nine countries can enter both Euromillions and Mega Millions to double their odds of winning.
How Do You Enter the Mega Millions Lottery?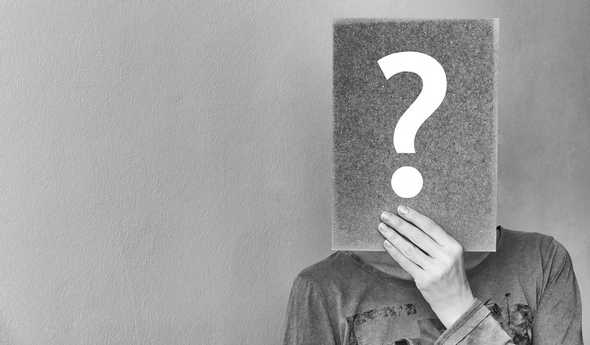 The Mega Millions lottery is a massive prize pool with an even bigger entry count. Millions of people enter every time it's announced. If you want to have the opportunity to become a multimillionaire or even a billionaire, here's how you do it:
Pick five numbers between 1 through 70. These will be considered your 'main' numbers. They're not the prize number, but you can still win $1,000,000 if you guess them all correctly in the right order. There's no way to know what they'll be since they're randomly chosen from two separate barrels.
Choose your "Mega Ball" number between 1 through 25. This number is considered your jackpot number since it's required to win the grand prize. Again, there's no significance to this number, so choose something at random or a lucky number that you've had good chances with in the past.
Decide if you want to enter your tickets into the "Megaplier." As The Balance Every Day puts it, you can pay $1 extra per ticket to increase your prize totals if you win. You can do this for every prize tier aside from the jackpot. They increase by two to five times the amount of the winnings.
(Optional) Consider the 'Just the Jackpot' option. A handful of states allow you to decide if you only want to enter to win the jackpot. As you'd imagine, this optional drastically decreases your chances of winning, but the tickets don't cost as much money. You don't have to make this choice if you don't want to, though.
Watch to see when the numbers are drawn. If all five white (main) numbers line up with yours, and the gold (Mega Ball) number also lines up, you just won the Mega Millions! They also draw a Megaplier number if you entered the Megaplier prize pool with all of your tickets.
Note: You can also use the quick pick option to have your numbers chosen for you. This option doesn't increase or decrease your odds. It simply takes the stress of picking each number by itself.
How Do You Enter the Euromillions Lottery?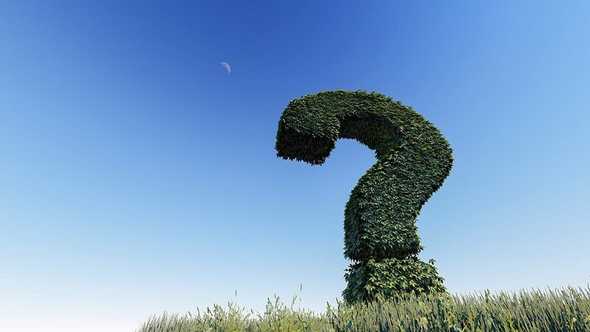 The Euromillions is very similar to entering the Mega Millions, but there are a few differences. If you find yourself living or visiting one of the nine countries, here's how you can enter to potentially become a millionaire:
Pick five numbers between 1 through 50. These numbers can be the same, related, or in no way similar to one another. There's nothing that can increase or decrease your odds by picking numbers at random, either. Much like the Mega Millions, the numbers are randomly chosen from two separate barrels.
Choose two 'Lucky Stars' numbers between 1 through 12. These numbers will determine whether or not you win the jackpot. You have to have both for the total prize, but the number range is still significantly less than Mega Millions, which increases your chances right away.
(Optional) Consider the Lucky Pick option that chooses everything for you. If you don't want to worry about choosing special numbers for all seven of them, you can have the computer pick everything for you. There's nothing to affect your odds by choosing this option, nor does it impact your prize winnings.
Head to a store or go to an online lottery website. You can enter your numbers either way. Once you finish this process, the only thing you have to wait for is the contest to choose the numbers. If they've chosen all or some of your numbers, you'll receive the totals determined by the prize tiers.
Which Has a Better Winning Odds?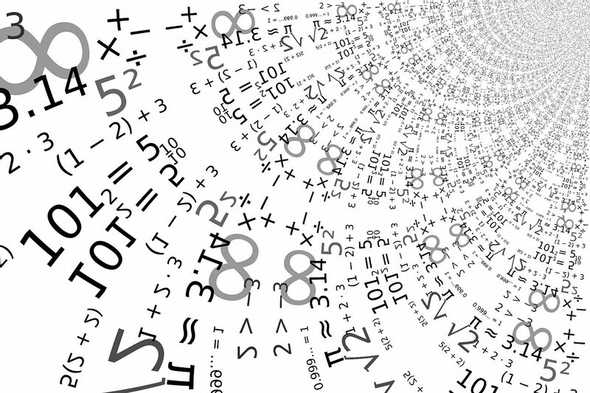 If you've read through this post so far, you'll recognize a trend: Euromillions has much better odds than Mega Millions. That's not to say that you'll easily win Euromillions; It's important to know that you'll have a higher chance of winning one of the many prize tiers.
Euromillions offers a winning chance of 1:139,838,160. That's much lower than the odds of most things in life, but in terms of lotteries, it's not too bad. That's just the chance for the jackpot winnings. You'll learn more about the odds of winning each tier in the last section.
On the other hand, Mega Millions has quite a low chance of anyone winning. Currently, your odds of winning the Mega Millions are 1 in 258,890,850. It's about twice as difficult to win the Mega Millions than it is to win the Euromillions.
Now that you know the odds of winning it all, you'll have to consider whether or not you want to enter one or both of them. Before you jump online and start buying tickets, consider these factors:
You'll only be able to play Euromillions if you live in the United Kingdom and the Isle of Man, Austria, Belgium, France, Ireland, Luxembourg, Portugal, Spain, or Switzerland. You can travel to these countries and purchase tickets, but other than that, you're out of luck.
If you're eligible for both lotteries, nothing is restricting you from trying them both. Why not double or triple your odds by entering both lotteries and buying multiple tickets? You could even do the Megaplier to increase your potential winnings.
Both of them have 13 prize tiers, which means you can win even if you don't take home the jackpot. In fact, all lotteries to date have had multiple winners. You could have thousands or hundreds of thousands, even if you're not becoming an overnight millionaire.
What Are the Highest Winnings for Both of Them?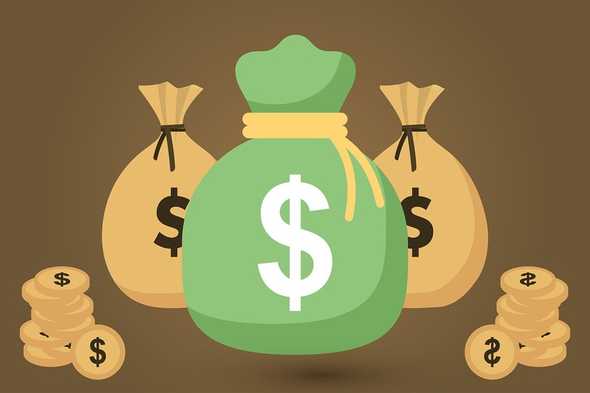 Euromillions has a cap that's currently set at 190 million euros (roughly $223 million). On the other hand, Mega Millions isn't capped. The numbers are determined by how many people play, how many tickets are purchased, the cost per ticket, Megaplier entries, and more.
To this date, the highest winner for Euromillions was 170 million euros (about $199.5 million), according to Telegraph. Yes, the highest cap of 190 million euros has yet to be reached, even though millions of people play the lottery every year.
Currently, the biggest jackpot winner for Mega Millions won a whopping $1.537 billion (around 1.3 billion euros). The take-home pay is much less after taxes, but they still ended up with hundreds of millions of dollars after it was all said and done.
These numbers have yet to be exceeded, but they're both nowhere near the designated cap spaces (unlimited for Mega Millions and 190 million euros for Euromillions). You never know if a single entry could end you up with the world's biggest number jackpot!
Note: Both lotteries shouldn't be entered with a serious belief of winning since the odds are low. That being said, you'll never be a lottery winner if you don't give it a shot.
How Many Prize Tiers Are There?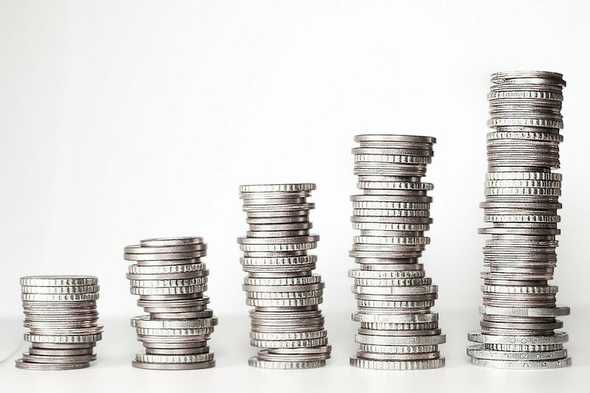 The Euromillions and the Mega Millions both have multiple prize tiers. You don't have to win the jackpot to take home life-changing money. Most of the tiers are small payouts, but it's still nice to get your money back with a little bit extra for gas, groceries, or other bills.
The average winnings of the 13 tiers for Euromillions are as follows:
| | |
| --- | --- |
| Jackpot | €59,324,997.88 |
| 12 | €427,367.43 |
| 11 | €60,757.83 |
| 10 | €3,230.74 |
| 9 | €164.51 |
| 8 | €103.45 |
| 7 | €57.11 |
| 6 | €19.02 |
| 5 | €14.11 |
| 4 | €11.78 |
| 3 | €10.09 |
| 2 | €7.73 |
| 1 | €4.30 |
These statistics were found from the official Euromillions Lottery website.
The average winnings of the nine tiers for Mega Millions are as follows:
| | |
| --- | --- |
| Jackpot | Depends on the total (no current cap is set, with a highest prize of 1.537 billion USD) |
| 8 | $1,000,000 |
| 7 | $10,000 |
| 6 | $500 |
| 5 | $200 |
| 4 | $10 |
| 3 | $10 |
| 2 | $4 |
| 1 | $2 |
Note: There's also a chance to win the Megaplier, which significantly increases the total winnings if you entered your tickets.
These statistics were found on the official Mega Millions website.
Conclusion
Euromillions and Mega Millions both offer the potential for an incredibly high amount of money if you win their respective jackpots. Even if you don't win it all, you can still win one of the multiple different prize tiers from both lotteries.
Consider using the lucky pick computer-generated numbers or pick your own. You never know when you might line up all six numbers for Mega Millions or all seven numbers for Euromillions.
The lottery should be played for fun, not for financial dependence. With a proper mindset, you'll be able to have a good time with a small chance to get millions!
Related Articles